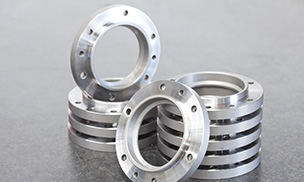 "Big enough to help, small enough to care"
JBO Engineering was established in 1994 by Jeffrey Owen, who is still the managing director. Today, JBO is still servicing some of the same clients from those early days. Over the past 25+ years, the business has grown and developed its resources and techniques to adapt to modern equipment and methodology. We are always seeking to invest in the constantly evolving engineering technologies. JBO has expanded from just Jeff, as the sole director and operator, to several skilled and experienced staff members. JBO is 100% Australian owned and operated.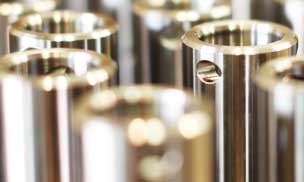 Our close knit team all work with one another to produce the best possible outcome for the client. We are engineers who pride ourselves on our quality work. We offer exceptional CNC machining services in milling and turning as well as rubber and plastic mould and press tool manufacture. Our machines and equipment enable us to work with large quantities (repetitive machining) as well as smaller and single jobs. The services we provide, paired with the wide range of materials we can use, cements our position as a quality engineering company in Melbourne. We aim to service all requests from clients and, with our strong resources and skilled staff, produce quality results for every job taken on. Our consistent drive to offer quality to our customers, both recent and long-term, is what ensures our expansion and development will continue.
One unique aspect of JBO, that many others in the industry do not offer, is our ability to do one-off jobs and cater for emergency situations. We understand that business simply cannot go ahead if you are missing a piece in order to complete a job or if a system breaks down.
WHY CHOOSE JBO ENGINEERING FOR YOUR NEXT JOB?
Dedicated, skilled and trained staff
Strong customer-service focus
25 years' experience in the industry
We can complete one offs and emergency work
We have several long-term clients who can confirm the quality of our work
Price competitive
Conduct a range of services – from CNC milling and CNC turning, to plastic and rubber mould tooling, and press tool manufacture and maintenance.