Production:
CNC Milling

2 x 4-axis machining centre
2 x 3-axis machining centres

CNC Turning

1 x turning centre with barfeed and chucking
1 x Live tooled twin spindle barfeed turning centre for greater productivity

Manual Machining

1 x manual mill
1 x manual lathe

Drilling
Surface grinding
Basic welding
CAD CAM
Automated Inspection

1 x Vision System co-ordinate measuring machine

Finishing

2 x vibratory deburring machines
Plus many other finishing options are available both in-house and off-site, which we can arrange for you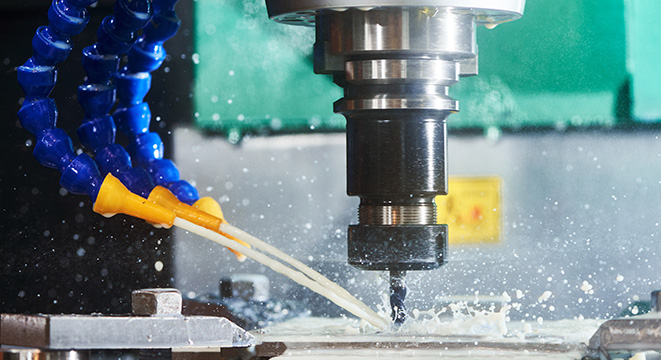 Materials JBO has experience with:
Aluminium
Titanium
Steel (including tool steels)
Stainless steel
Brass
Copper
Plastics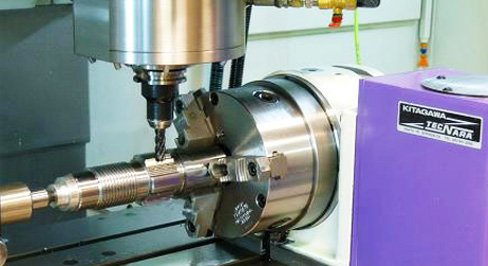 Industries JBO service:
Aviation/aerospace
Construction
Electronic
Communication
Automotive
Pharmaceutical
Motorsport and 4X4
Defence
Packaging
Domestic products
We also cater to general engineering and non-industry based customers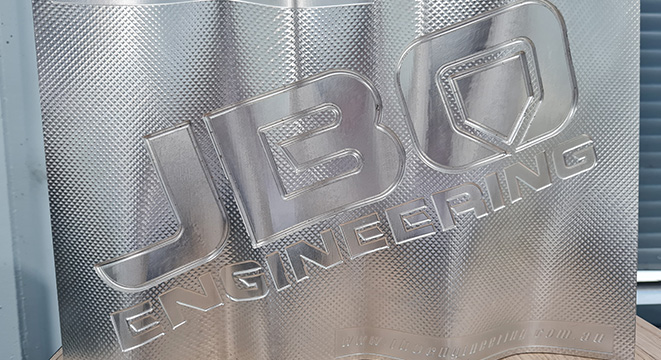 At JBO Engineering we have dedicated, skilled and trained staff to oversee all CNC machining, manufacture of tools and all general engineering. JBO's computerized production system provides quality results and performance. We like to think of our capabilities as limitless, always listening and thinking of solutions for client's requests. We will put in 100% of our resources and efforts to ensure you are satisfied and your job is successfully completed.