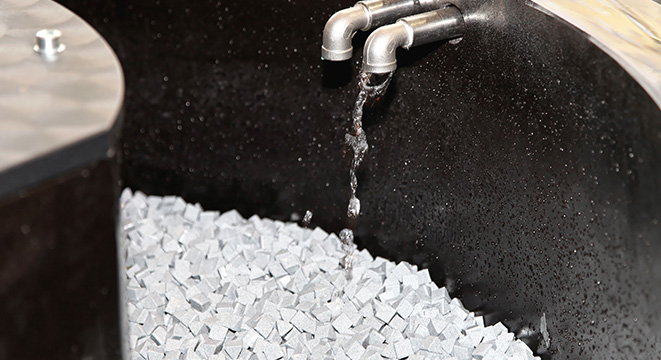 At JBO Engineering we go beyond machining, to supplying your products to you with the surface finish you require. We have in-house vibratory finishers for deburring and polishing of parts.
We also have access to the following out of house finishing services
Anodising
Chemfilm/ROHS compliant finishing
Electroless nickel
Chrome plating
Heat treatment
Zinc plating
Annealing
Stress relieving
Teflon coating
Powder coating
Should you require another finish which is not listed here, we will assist you with this also.