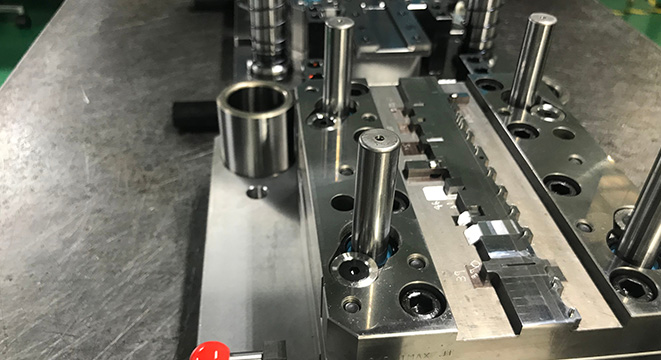 At JBO Engineering, we are experts in precision tool making. We can provide tool prototypes, rubber moulding services, and more.
We offer services in plastic injection die manufacturing, press tooling, vacuum form tooling, rubber moulding, jigs, and fixtures. From single cavity tooling to hundreds of cavities, JBO can handle all your tool making needs.
We manufacture all forms of press tooling, from simple pierce & blank tools through to complex follow on tools. Our tool making expertise also includes vast experience with rubber moulds. We can supply compression dies and transfer & injection dies, both in single and multiple cavities.
JBO Engineering has made many vacuum and pressure form tools, ranging from single prototype tools through to multi-cavity production tools. We also supply all supporting tools, such as vacuum boxes and cutting stations.
Our expertise in tool making also includes building plastic injection tooling from single and multiple cavities. This includes hot runner dies & unscrewing dies as well as split half tools and multi daylight moulds.
For more information about our tool making capabilities – from rubber moulds to vacuum form tooling – contact JBO today.